Renovation of church and Sunday school building
Renovated church and Sunday school on the grounds of Mulanje Mission Hospital.
In 2005, Stichting Vrienden voor Afrika renovated the church building and the Sunday school. Children receive (Bible) lessons here on Sundays and during the week. The building is also used as a classroom for the local primary school.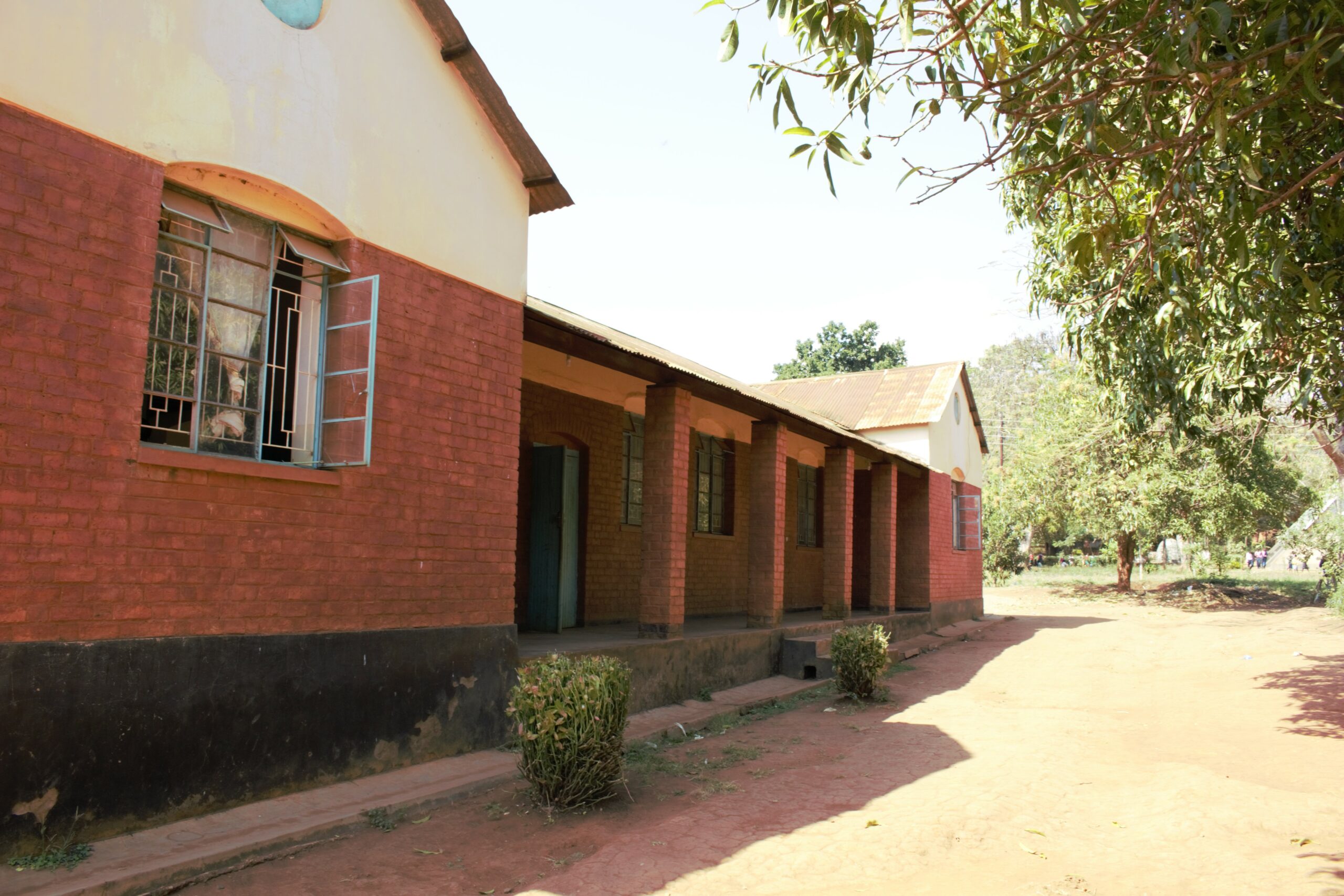 Made possible by our donors
Our Projects