Together we build a sustainable Malawi
Friends for Africa helps Malawi where it is needed. Contribute to a Malawi where everyone has a chance of education.Would you like to make a difference for the people of Malawi? Your contribution helps. See what you can do:
Donate one-offWeekly, monthly or annuals (anonymous);

Friends for Africa is 100% made up of volunteers;

As a company you can also support us by becoming a sponsor.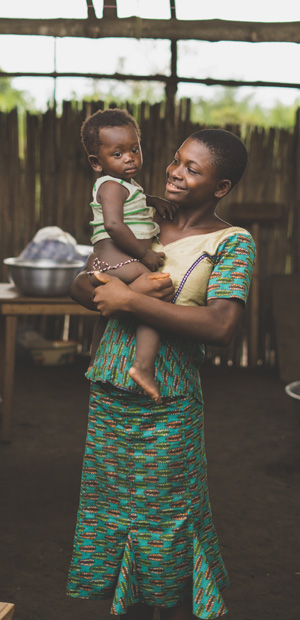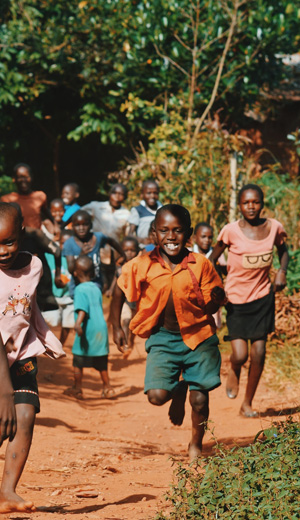 Made possible by our donors
We aim to increase general knowledge in Malawi by investing in primary and secondary education. In this way, children and young adults are given the chance of a hopeful future. See here the projects we have already worked on.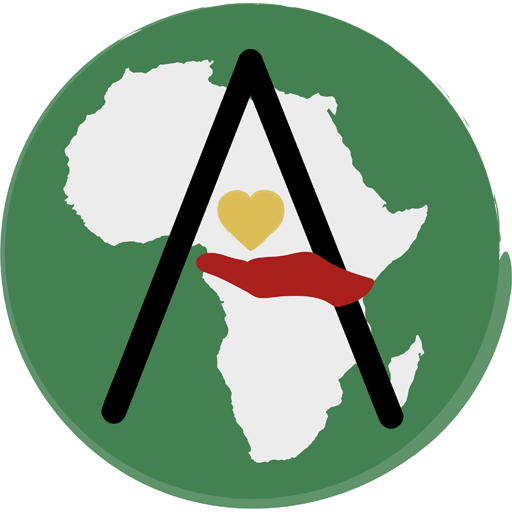 The Friends of Africa Foundation works with many volunteers in all kinds of areas. They work in the office as advisors, board members or secretaries, but also in Malawi to support projects. Therefore, Friends for Africa owes a lot to its volunteers. Besides the volunteers, we also owe a lot to our donors. In order to finance the projects, we depend entirely on incoming donations.
Are you interested in working as a volunteer for Stichting Vrienden voor Afrika or would you like to donate? Register as a volunteer or donate easily and quickly!