At Friends for Africa, as a foundation, we stand for quality education in Africa, which is why we have increasingly focused on building schools. For this reason, we have created a project that focuses entirely on building schools in Malawi, Africa. This project is called Project Bolera. This is because the school will be built in the village of Bolera. If you want to build a school in Bolera, Malawi or Africa you need a lot of things, especially building blocks.
How did phase 1 of the Bolera project go?
In 2021 Friends for Africa started building a school after a long preparation, and in the middle of a Corona epidemic. Phase 1 was the construction of a school building with four classrooms, a room for storage, a small library, four houses for the teachers and a sanitary building. Also, as part of phase 1, a water tower was built in 2021 to provide water from the taps at the schools, as well as solar panels on the roofs of homes.
This was done by Friends for Africa in cooperation with a construction team in Malawi, project leader, foreman, masons and other builders. Always in blue overalls; The Men in Blue.
The construction meetings took place in methods familiar to us (Dutch), namely via Microsoft Teams and information was exchanged by sending and receiving Excel sheets.
For the construction of the schools and related facilities, the entire village joined in digging, fetching water and making cement blocks. A whole range of building materials came over unpaved roads toward Bolera and slowly but surely a school emerged. By our fall of 2021, the roof was on and the classrooms were furnished.
At the end of 2021, the school was officially opened with a big party in the presence of the chiefs, which are the local leaders of the various communities in and around Bolera, the parents and lots of future students.
In the first week of January, there was a scare because there were, thanks to the many promotions and the high involvement of the community, more than 1,000 students of all ages. An unforeseen (luxury) problem. As a result, there are too few classrooms, too few learning resources and too few teachers. But there is a lot of enthusiasm.
There are still shortages of teaching materials and classrooms, but in the meantime the Ministry of Education in Malawi has provided 14 teachers. They now work in shifts in the four available classrooms. A number of students are physically handicapped, but they are allowed and able to participate in language and math classes. A ramp has even been made for them so they can easily enter the classrooms.
More than 1,000 students and only four classrooms is patently insufficient, so it's time for phase 2: four more classrooms. And that also means a lot more cement blocks.
What do we want to accomplish in Malawi with phase 2 of project Bolera?
In phase 2, the school should become a full-fledged elementary school with eight classrooms and a sports field. This means that we can actually ensure that we provide quality education. With the eight classrooms, the fourteen teachers can provide education in a slightly more normal environment. In such a rural community as Bolera, there is always a shortage of resources and materials. This means another lot of dragging sand, cement, beams, trusses and metal windows across the dirt roads of Africa. This takes time, money and effort.
In addition to the construction of the four classrooms, the sanitary block is being expanded and four additional homes are being built for the teachers. This will make it possible for them to seek private relaxation, as we all know how important that is for a teacher.
To make this happen, we need to sit down again with construction teams and the locals. The drawings have already been made and the materials have mostly been pulled out. So we know what is needed. And that is mainly a lot of cement blocks, as many as 50,000 of them!
What is involved in building a school in Africa?
"When you want to build a school in Bolera Malawi...." This statement has been made often enough to tell what it means to be remotely involved in building an elementary school. There is a lot of blood, sweat and tears involved in building a school in Malawi, Africa. This is because there is a distance between us, there are cultural differences, but also that people in Africa work differently than us.
What all is needed, besides many handy hands from the locals from Bolera and a few construction expert in the Netherlands and Malawi? A very long list of building materials. There is no Gamma or Praxis over there, so everything is welded and hammered together locally, such as:
Doors;
The familiar African windows without glass but with a metal grille;
Corrugated sheets for the roof;
Roof trusses;
Sand;
Cement;
Foundation irons;
and much more.
But what it means above all: a total of 50,000 building blocks for the construction of four classrooms, the houses and the sanitary block. Those blocks will be made on the construction site in molds with cement and water and then again lots of hands. 50,000 cement blocks! That is what is needed now so that construction can begin.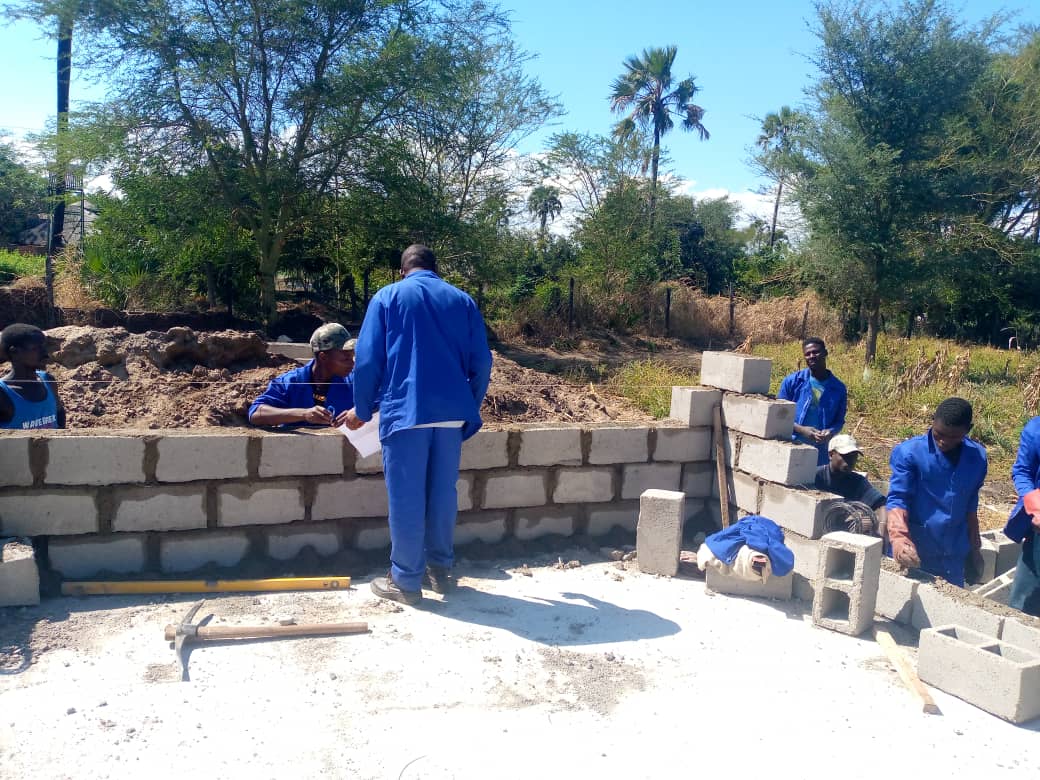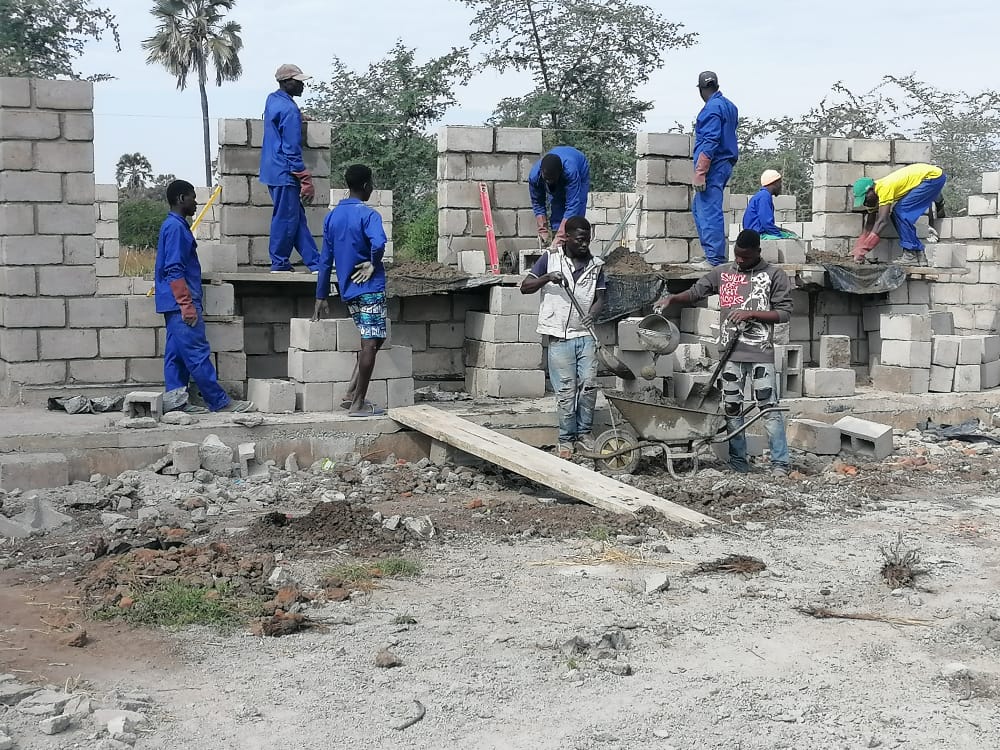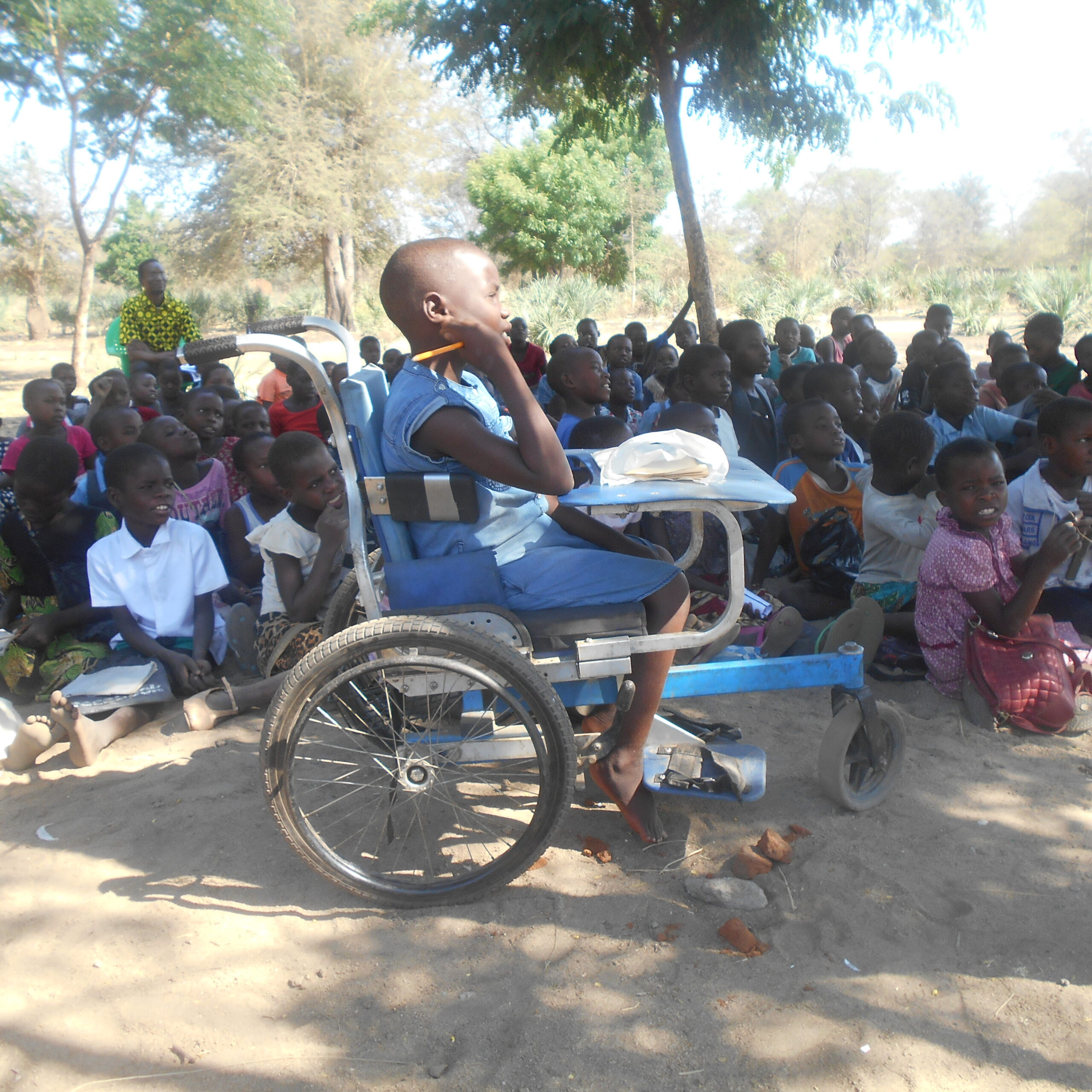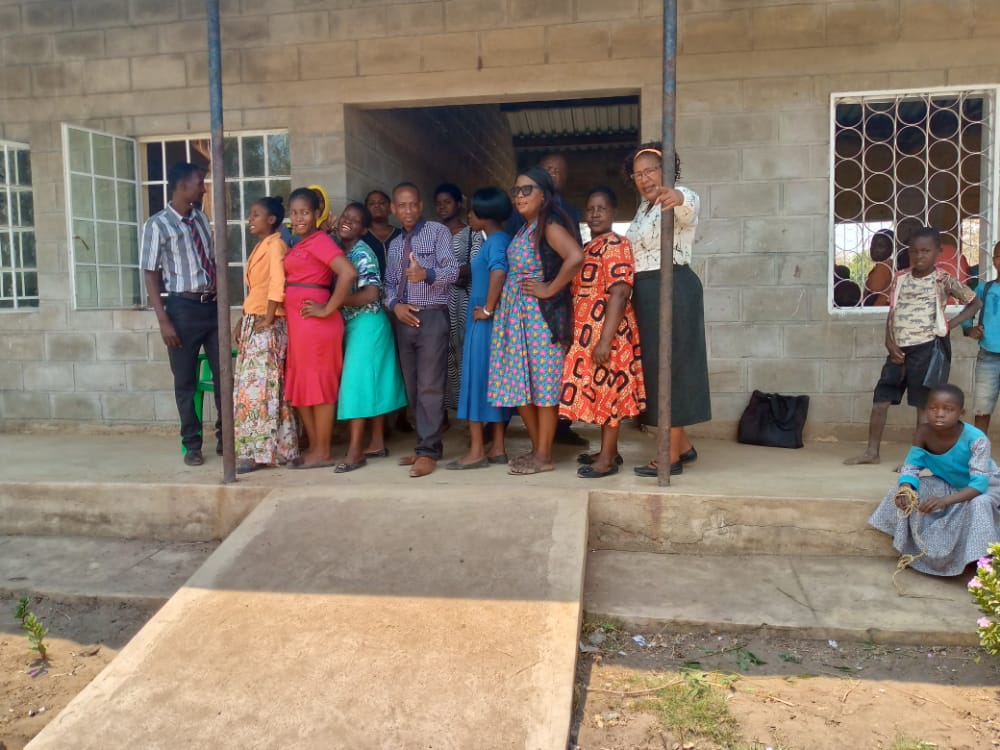 What will Friends for Africa do to make the construction of the school a reality?
In phase 2, on behalf of Friends for Africa, we will again work with project teams in Malawi and the Netherlands. To raise the money to make the complete construction possible, we are also working with the Wild Geese Foundation. They are also providing part of the funding. The rest of the funding will come from actions by Friends for Africa, such as a large festival planned for the summer of 2023 (more on this later!). The building plans and modifications to the building site have already been made, and the materials have been allocated. Therefore, we know that 50,000 cement blocks are needed.
The whole first six months of 2023 will be about getting money together. Sometime from mid-April 2023, after the rainy season, construction will begin with foundation and those 50,000 cement blocks.
Support the Friends for Africa Foundation and donate now!
Help us complete phase 2 of our project Bolera! With 1 euro you already donate a cement block that makes it possible to build a school. Every euro is therefore a nice bonus.
Wondering how to donate? You can do so anonymously by filling out the form on this page or going to our donation page.
Do you have questions about our methods or would you like to help in another way? Then take a moment to read all of our frequently asked questions. Or contact us!
Made possible by our donors
Our Projects